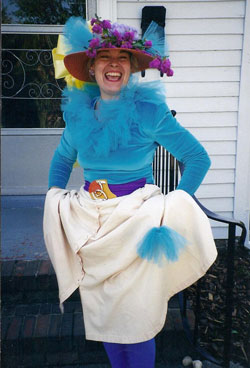 Southern trees bearing strange fruit,
Blood on the leaves and blood on the roots
Strange fruit hanging from the Poplar trees
Scent of magnolia, Clean and Fresh,
Then the sudden smell of burning flesh. (L. Allen)
In the period of our current global chaos, my counterbalance is the beauty nature affords us.
Lady Bird Johnson, who backed the planting of flowers during the Vietnam crisis stated: "Some may wonder why I chose wildflowers when there are hunger and unemploymnent and the big bomb in the world, well, I for one think we will survive, and I hope that along the way, we can keep alive our experience with the flowering earth, for the bounty of nature is also one of the deep needs of man."
A quote from Chagall, "I paint what is agreeable to me at the moment".
So, bring it on Nature, that beauty in flowers for my composition:
That esquisite color and form.